School Of
Environment

&

Life

Sciences
We provide programmes which meet the growing and changing demand, needs and opportunities of society in the Environment and Life Sciences Sectors
The School of Environment and Life Sciences (SELS) was established in October 2021 following the merging of the Department of Environmental Science and Department of Applied Biology …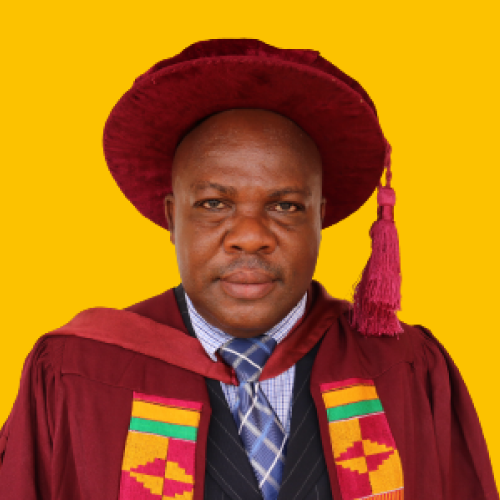 ING. PROF. BOATENG AMPADU
We assist
students

in developing innovative

ideas

and experiences.
You can apply to our wide range of postgraduate, undergraduate, and diploma programmes.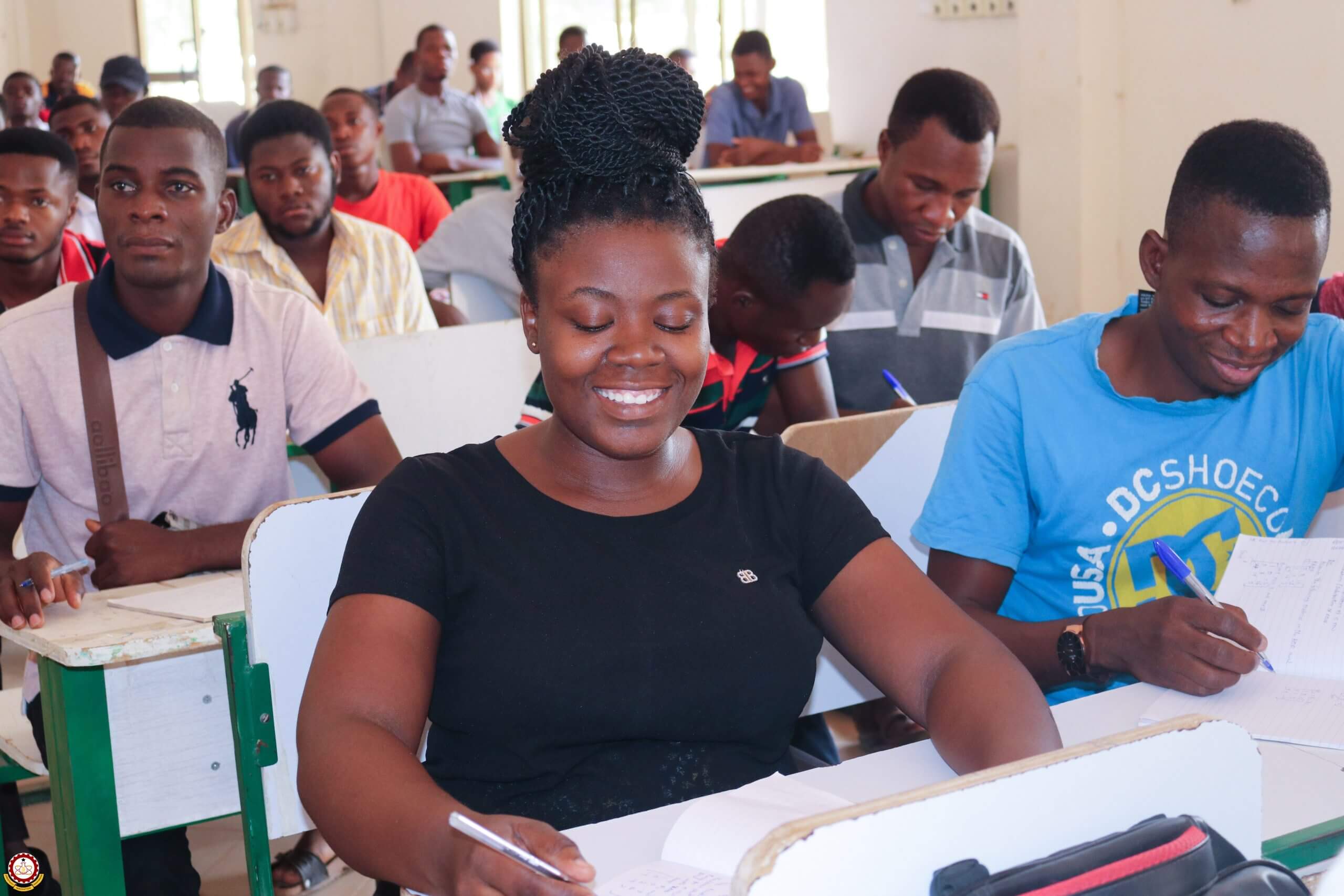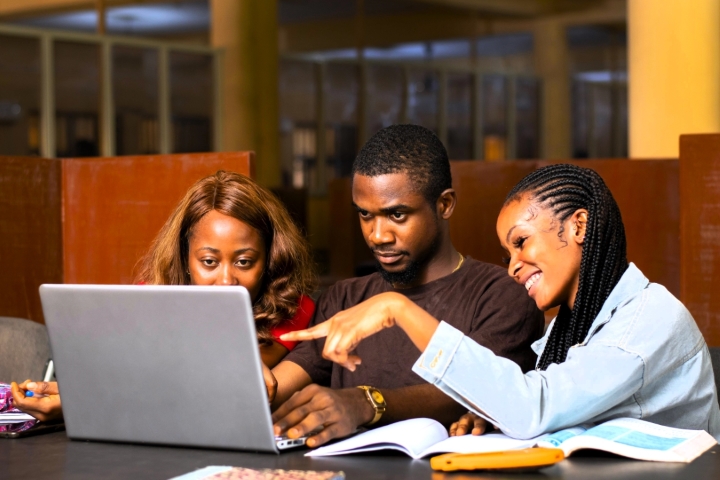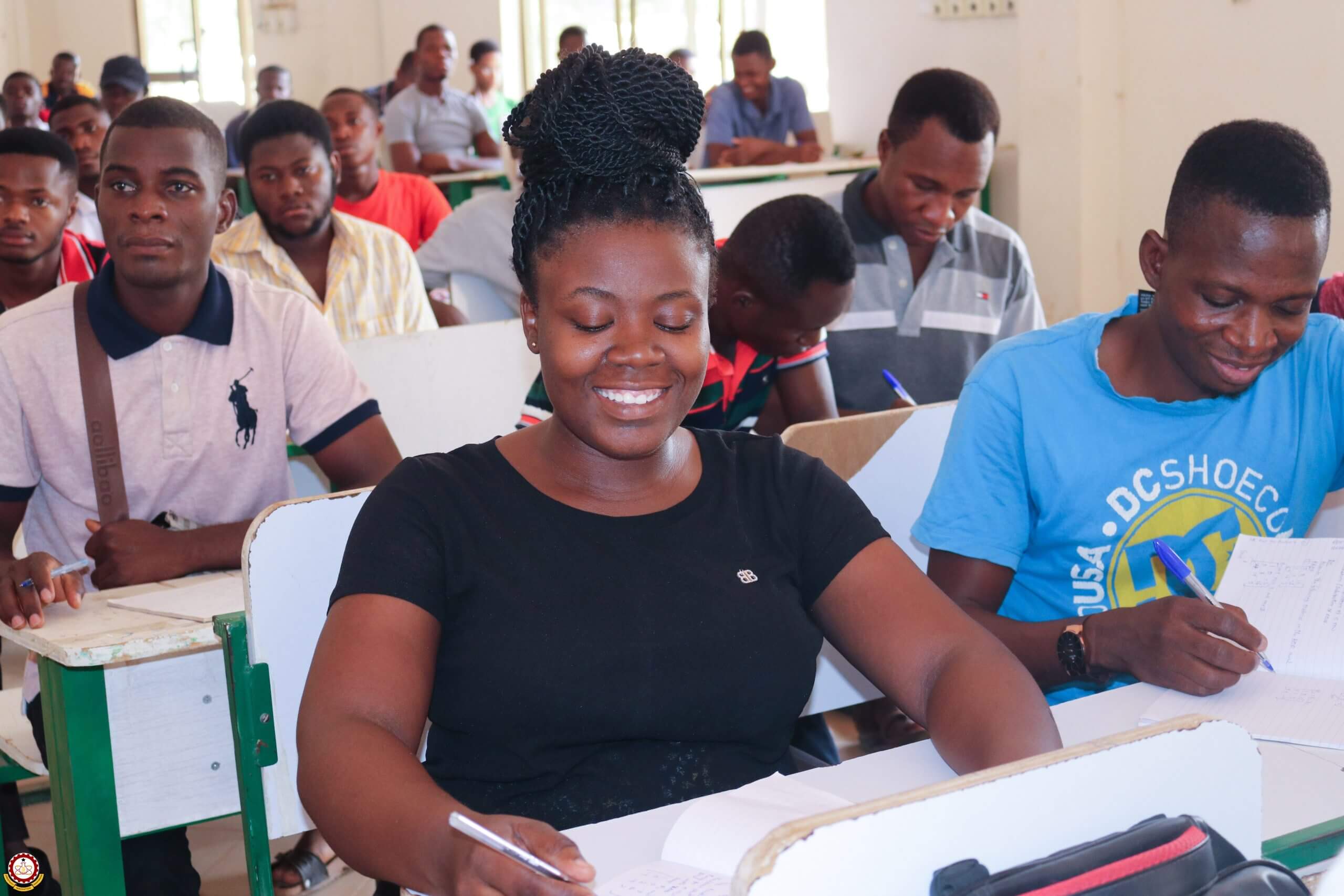 We offer quality higher education through our experienced staff, proven methods, and advanced resources.
We provide students with traditional and modern classroom teaching and lesson delivery, practical-based and industrial attachment.
There is continuous monitoring and evaluation of the academic progress of our students and provision of guidance
The School provides programmes which meet the growing and changing demand, needs and opportunities of society in the Environment and Life Sciences Sectors.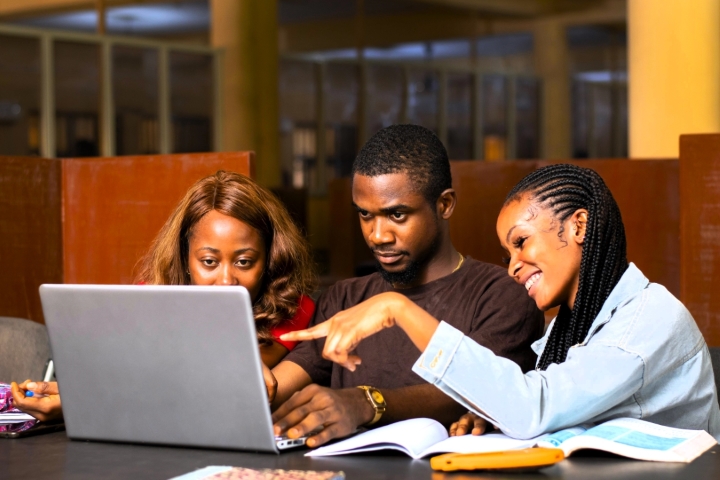 Department of Environmental Science
Department of Applied Biology
2023/2024 Admissions Application in Progress